Orientation of ICLA's First Year Students: 4-6 August 2016
The CARES Team facilitated a three-day orientation for the First Year students last August 4-7. The main objectives of the event were (1) to provide the students an initial experience of the reality of ICLA as their 'home away from home" for the next three years, (2) to enable them to understand and connect with ICLA's Vision-Mission as an intercultural community, and (3) to impart a spiritual perspective for the academic-formative processes that they will have to go through as resident students of the Institute.
On the first day, the new students were given opportunities to get to know one another and received some basic training in community building and communication. The facilitators were Ms. Menchie Rojas and Ms. Lettie Taberdo.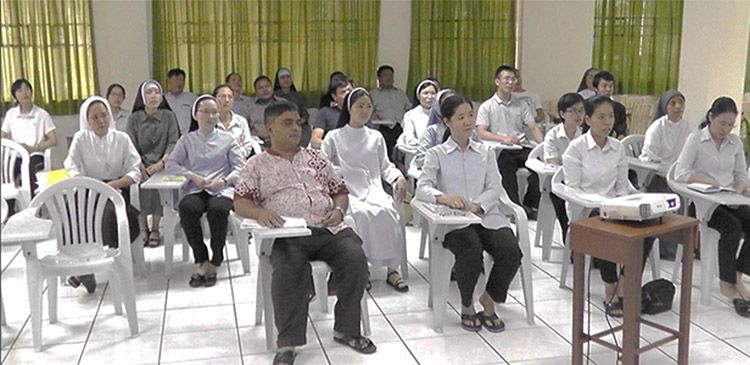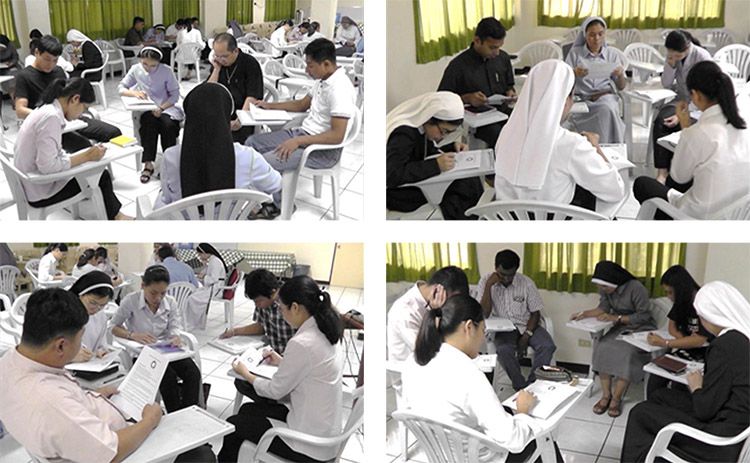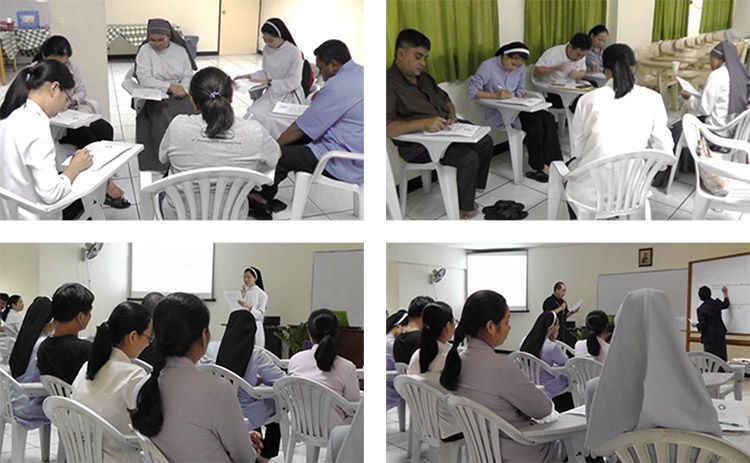 On the second day of the Orientation Program, Fr. Edgar Javier, SVD, Head of the Missiology Department of ICLA, introduced the students to the concepts of Culture and how these can be applied to the community life in ICLA.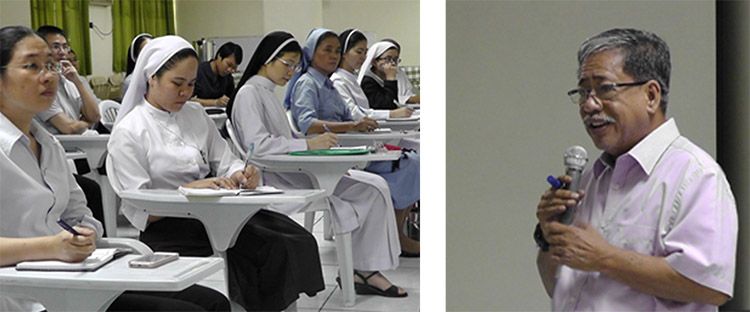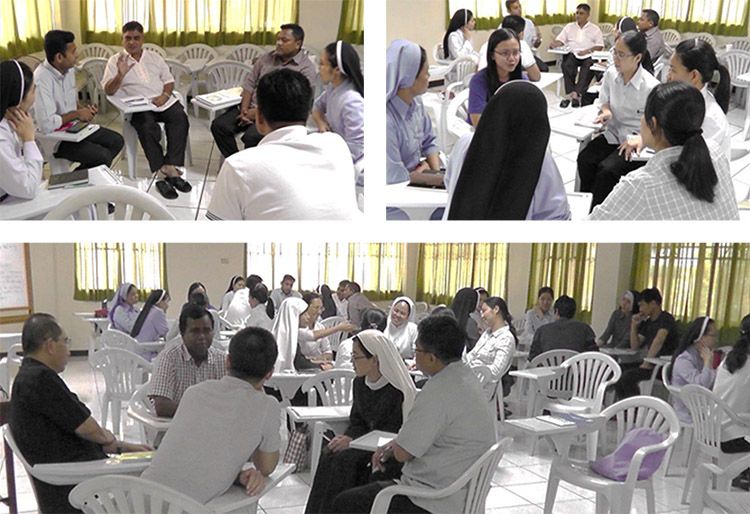 On August 7, Sunday, the First Year students had a city tour to visit some key places in Metro Manila.