The fourth gathering of the Inter-Institute Collaboration (IIC) group was held on April 27, 2016 at the East Asian Pastoral Institute. Fr. Samuel Canilang, CMF (Director), Dr. Amalia Tessa Rosana (Registrar/Faculty), Ms. LettieTaberdo (CARES Staff/Faculty), Fr. Yosef Ferdinandus Melo, CMF (student), and Sr. Wang PinPin (student) attended the conference. The partner Institutes represented were Assumption Language College (ALC), East Asian Pastoral Insitute (EAPI), Institute for Consecrated Life in Asia (ICLA), Institute of Formation – Fondacio Asia (IFFA), Institute of Formation for Religious Studies (IFRS),Institute of Spirituality in Asia (ISA), Religious of the Cenacle, and St. Vincent School of Theology (SVST).
Mr. Ramon Chua of Porticus presided the conference. Mr. Philip Booth and Ms. Eva Luk were also present for Porticus.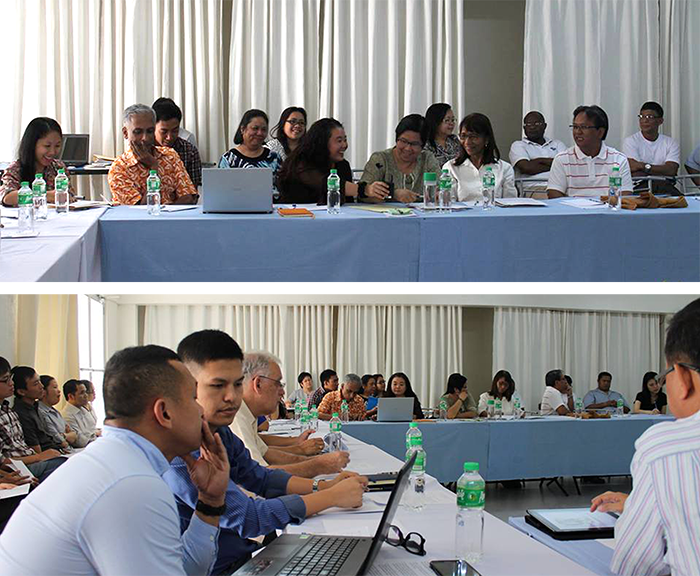 After the opening prayer, which was prepared by the EAPI students together with other students from the partner Institutes, the directors or their representatives gave updates on their institutions. The students present also shared their significant experiences in the Institutes they enrolled in for their studies and formation. Likewise, they shared their career path after completing their academic and formation program. The students come from China, Indonesia, Myanmar, Philippines, Tonga, Vietnam, and Zimbabwe.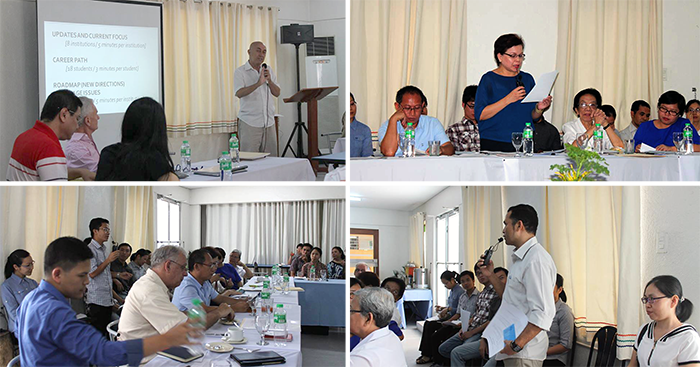 In the afternoon, only the Directors of the 8 Institutes continued the conference with Mr. Ramon Chua, Mr. Philip Booth and Ms. Eva Luk of Porticus. Their discussions centered on the following questions: 1) With Manila now being considered as a hub of formation in Southeast Asia, what challenges does a formation institute face to become a center of excellence? 2)How does Manila compare to Rome or India as a feasible place to go to for Asian or even global formation? 3) What are the opportunities for strengthening unity, cooperation and collaboration among the different institutes? 4) What do they expect from Porticus?