Sr. Mary Anne summarized her work in HEAL as "learning from individuals and groups in a "mutually enhancing" Human-Earth relationship. It is an experience of drawing a tremendous power, wonder, beauty, vitality, and energy when we truly connect with the Earth and her life. It is a day-to-day life of walking in the sacredness of the Earth, a gratitude to the primal revelation of God in creation and a life lived in contemplation."
The Opening Ritual was a "grounding meditation on the five elements: Fire, Water, Air, Earth, and Spirit.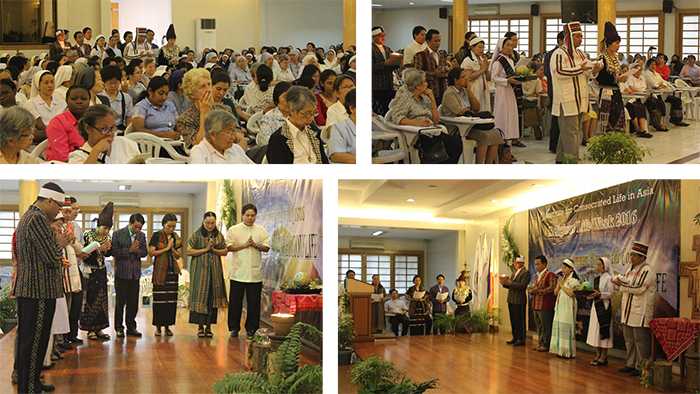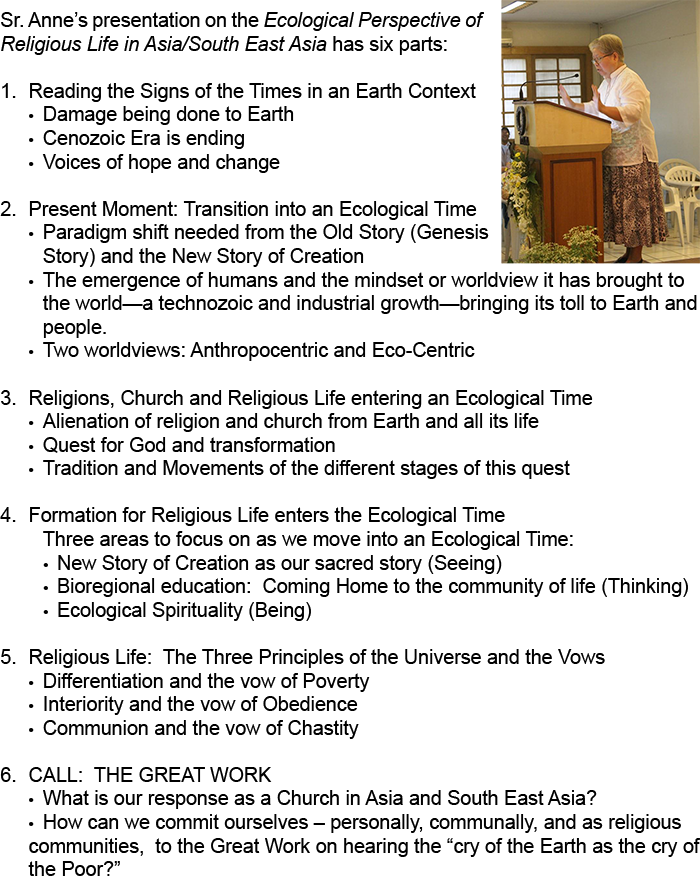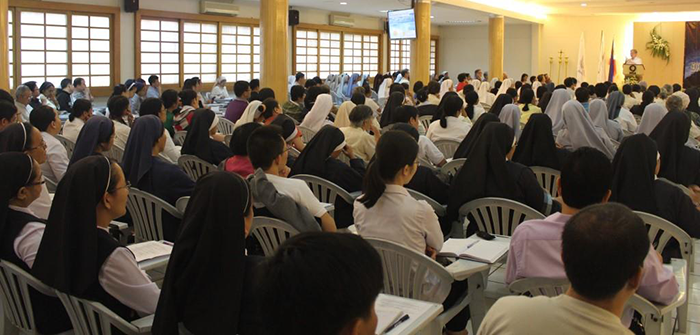 January 17 was the last day of the symposium. Before the closing Eucharistic celebration, the three resource speakers, namely, Fr. Denis Edwards, Dr. Douglas Christie, and Sr. Mary Anne Bellosillo, MMS, responded to comments and questions from the participants.
The closing Eucharist was presided by Fr. Bonifacio Fernandez, CMF with fellow Claretians in ICLA: Fr. Samuel Canilang and Fr. Jonathan Bitoy.Before the final blessing, Sr. Amelia Vasquez thanked the ICLA employees, staff, resource speakers, participants, and all those who have helped in the preparation and holding of the 3-day symposium. She also announced the short courses on January 18-22, 2016 that were part of the Religious Life Week 2016.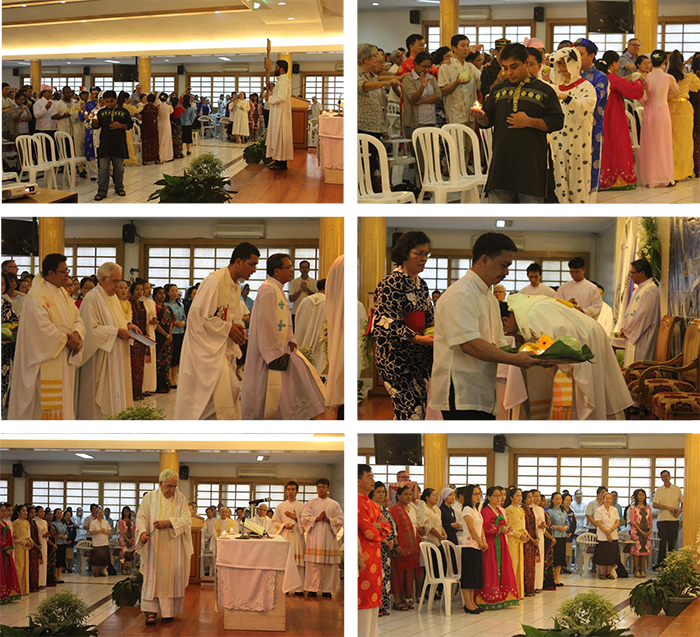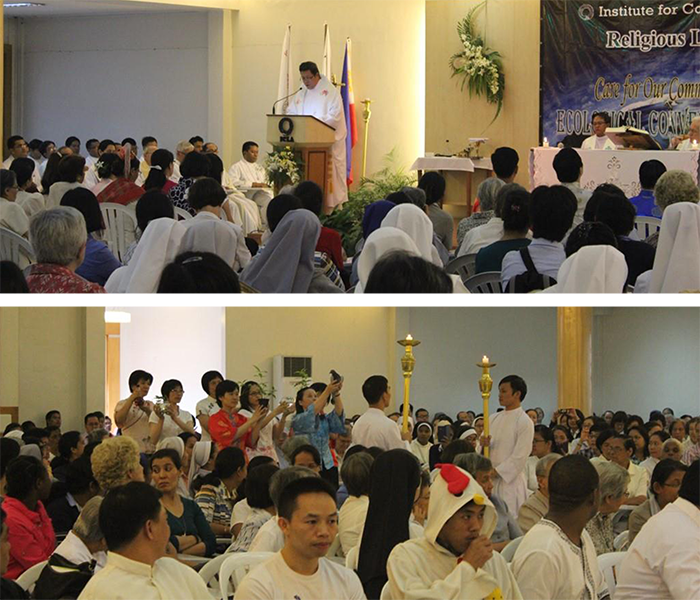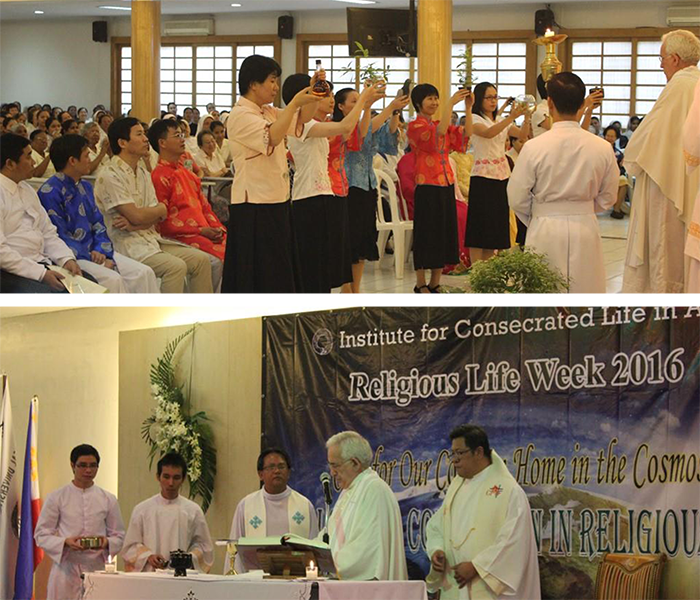 RECAPITULATION OF RELIGIOUS LIFE WEEK – DAY 2
Prepared by Prof. Carmencita Rojas